PROSPERITY
We believe in an economic system that is circular, regenerative, transparent and inclusive. A system that shares prosperity with all its stakeholders not just the shareholders.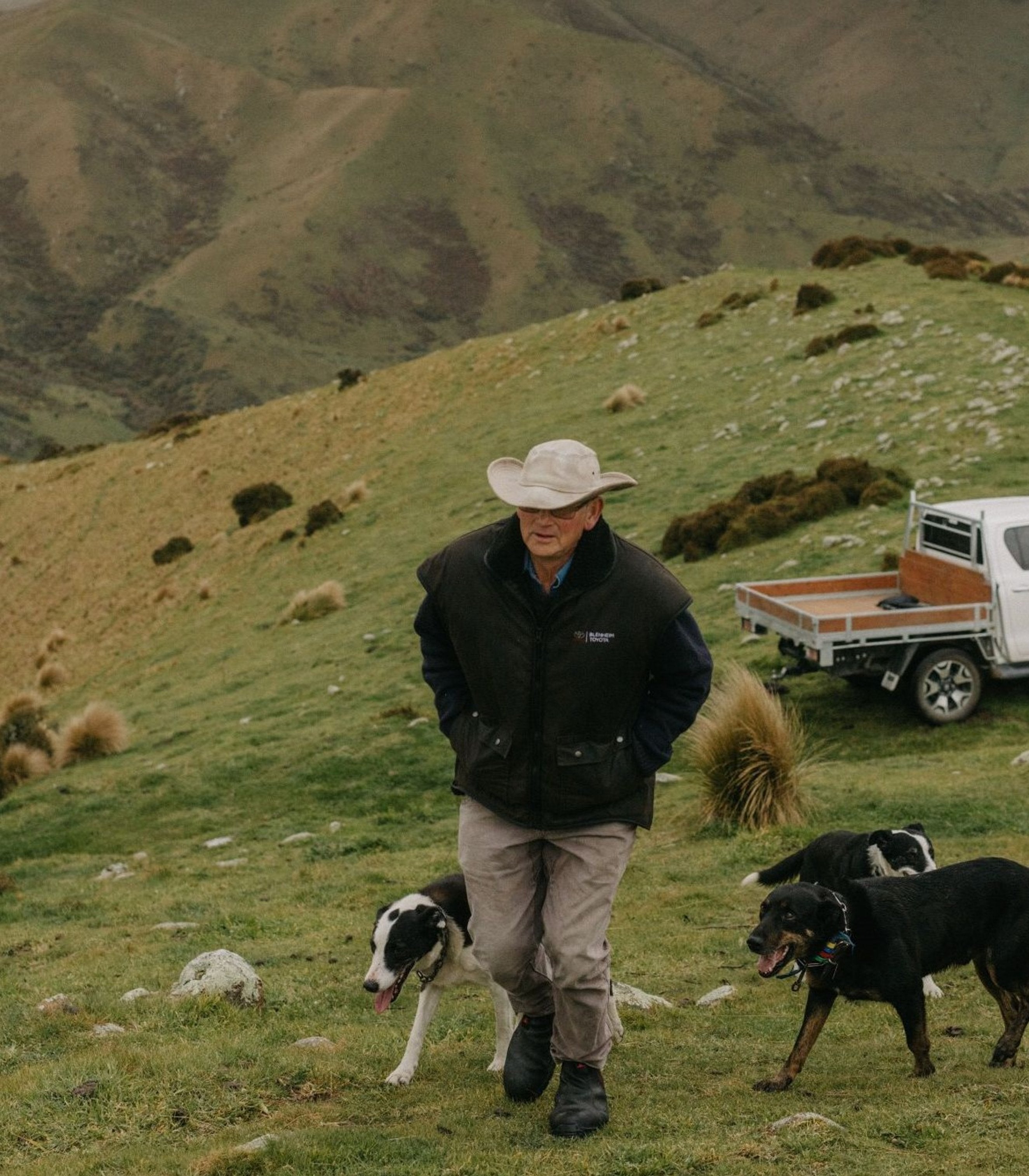 PROSPERITY
Community is incredibly important to us at Maggie Marilyn and we feel strongly about giving back to our wider whānau (family).
We are proud to have a long term partnership with Auckland based charity, Sweet Charity, to whom we offer ongoing support.
Sweet Charity is a collaboration between two invaluable not-for-profit organisations - The Grief Centre and Supporting Families in Mental Illness. Both which are dedicated to helping New Zealanders through times of crisis, building stronger and more resilient communities.
We have supported Sweet Charity through hosting curated shopping evenings, community orientated events such as yoga classes as well as limited edition products with 100% of the profits from all activations donated to Sweet Charity. To date we have supported them in raising over $29,000.
Going forward, we have decided to shift our community events to being koha (donation) based with all proceeds going to Pillars.
Pillars create positive futures for the children and whanau of prisoners in Aotearoa helping to break the cycle of intergenerational offending. To find out more, visit their website.
In 2020, we launched our Maggie Marilyn community events.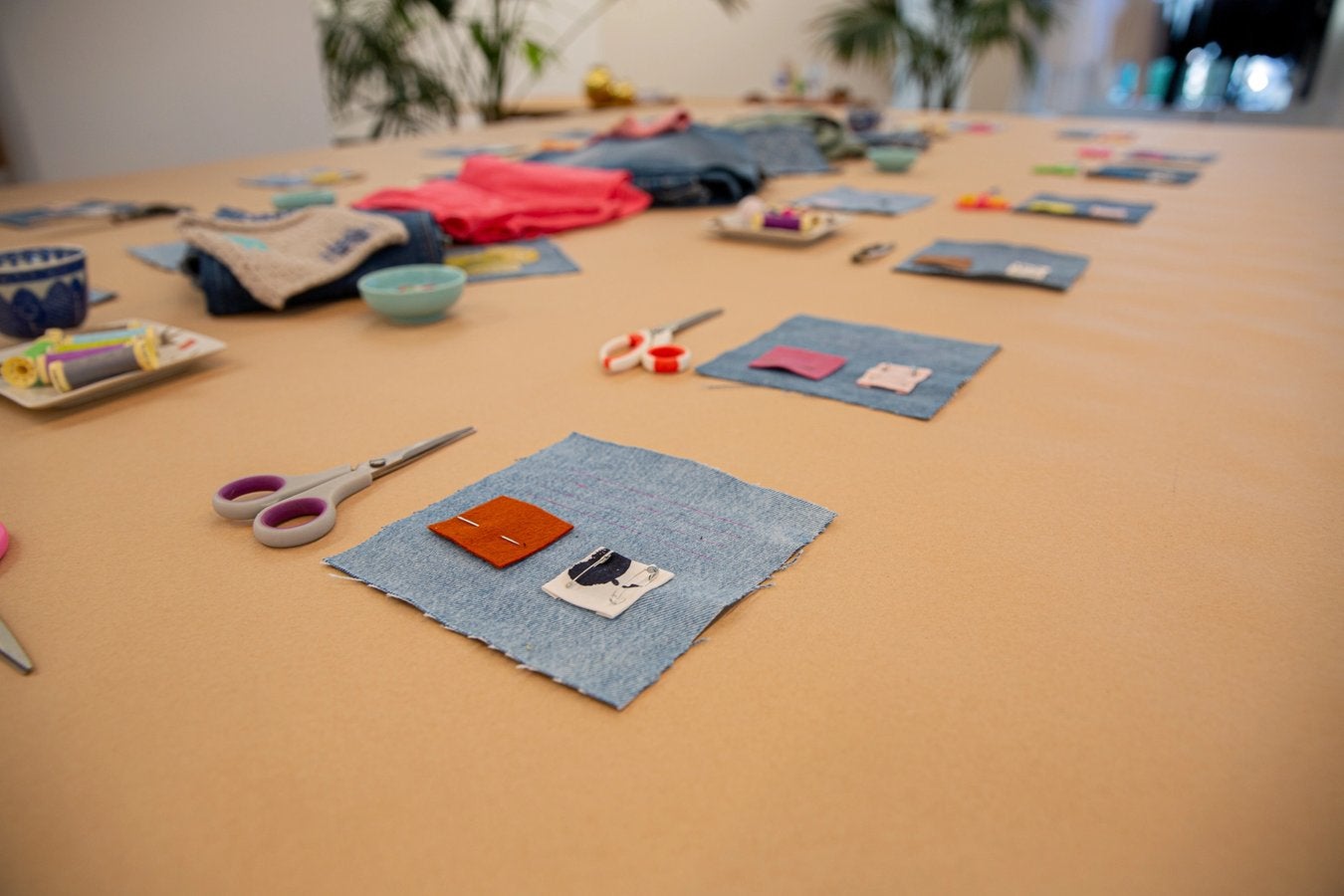 These range from yoga and mindfulness to poetry, pilates and quiz nights! In a world where we are more digitally connected than ever and yet often feel so disconnected from community, we wanted to create a space where like-minded people could come to learn, laugh and connect.
To see our community coming together, friends being made and peers being supported has brought us so much joy. All of our community events are based on koha (donations) and all proceeds go directly to Pillars; a charity committed to creating positive futures for the children and whanau of prisoners in Aotearoa, and helping to break the cycle of intergenerational offending.
To find out more, visit their website.
Our journey to creating a better world is only just beginning and we know that the road ahead of us is a long one.
Two of our enduring promises are to always be transparent and communicate openly; finding strength in our vulnerability.
Honouring these promises means discussing the challenges we face and how we aim to overcome them. We wouldn't be here without the support of you, our believer, so it's important that we remain honest and transparent, and take you on this journey with us - you are invaluable stakeholders in our business.
We also recognise that some of what we want to achieve is much bigger than ourselves and will warrant the collective power of community. We promise to do everything in our power to move the needle forward through collaboration with our peers, organisations and suppliers.
Roadbumps to creating a better world
If we as a global community have any chance of avoiding the complete breakdown of our planets natural systems on which all life depends, and all societies are built, we have to implement "rapid, far-reaching and unprecedented changes in all aspects of society." Those aren't our words. Those are the words of the IPCC - a collection of the worlds greatest climate scientists who use the most advanced and comprehensive technology and science available to deeply understand how our planet's climate is changing and how it will continue to change - unless we do.

The IPCC are not talking about small changes like using a reusable cup instead of a disposable one, or organic cotton instead of industrialised cotton, or recycled polyester instead of virgin. They are talking about systemic change. And if we are to change the systems by which we live and do business, then we need a completely new way of thinking, completely new rules, and a completely new vision.

It's our vision that we operate our business in a way that doesn't generate prosperity for just a few, but shares the prosperity we create amongst all of our stakeholders. After all, we are all in this together.

One of the biggest challenges we face as a business with a mission to transform the fashion industry to one that is transparent, circular, regenerative and inclusive is managing our growth, and perhaps more importantly, utilising our growth.

As we grow our use of energy and as our resources grow, so too does our ability to influence and impact those we cross paths with. The basis of a circular business is to decouple economic growth from the use of finite resources and use only renewable energy to power it's operations.

When we achieve this circular business model, our growth will allow us to achieve our mission. Ultimately we will be judged on this over time. As proud as we are of our achievements to-date, there is more still to do.

From the very beginning we have put our manufacturers and suppliers at the centre of our business. We have gone to great lengths to build long-term, mutuallly-beneficial relationships that we hold very dear, and which we have always transparently shared with our believers. We also take a robust approach to working with new makers or suppliers to ensure they meet our standards and expectations of doing business.

A big challenge for us of being located in New Zeland (further amplified by the global pandemic) is the auditing of our supply chain. On top of the often prohibitive costs, many of our New Zealand-based manufacturers are comparatively small and not set up with the same infrastructure to tick all the boxes in an audit designed for large manufacturing facilites typically seen overseas. We are also faced with a huge dilemma of our business out-growing the capacity of some of our New Zealand-based makers or the simply not finding the manufacturing capabilties we need here in New Zealand.

A central purpose for MM has been to help revitalise the New Zealand apparel manufacturing industry, despite the higher costs involved, by remaining loyal to our local industry.
We are committed to transparency - and not just in our supply chain.
Our First Impact Report not only proves that our decision to pivot the business was the right one in terms of fulfilling our original vision, but that it also serves as critical evidence for how a business like ours can continue to thrive and prosper in the future.
So put on the kettle, make yourself a cup of tea, and dive into the Maggie Marilyn Ripoata ō nga Kawekawenga Impact Report 2021.
Our Second Sustainability Strategy outlines our ambitions for the next two years as well as the roots we intend to put in place around circularity and regeneration.
We are constantly learning but we are here to do things differently and we hope that you will join us.
As a young fashion brand on a mission to transform the fashion industry to one that is transparent, circular, regenerative and inclusive, every day we are tasked with making complex decisions - and deciding which farms to source our raw natural fibres from is something we find particularly challenging.
That's where regenerative agriculture comes in.
Regenerative agriculture represents a future of farming built on reciprocity, but its definition is still something many struggle to agree upon. We sat down with a selection of farmers, industry bodies, scientists and private entities to see where we could find common ground and, in doing so, rethink the role we might play in regenerating the planet.
In our continued commitment to transparency and accountability at Maggie Marilyn we are excited to share with you our 2022 Sustainability Progress Report.
Maggie Marilyn is proudly B Corp Certified.
B Corporation is a globally-recognized certification that acknowledges leaders in the global movement towards an inclusive, equitable and regenerative economy. In other words: Those using business as a force for good.
B Corp's rigorous process measures a business's entire social and environmental impact across areas including Governance, Workers, Community, Environment and Customers.
Our B Corp status is a vote of confidence in our unwavering commitment to People, Planet and Prosperity, but that doesn't mean our work is finished.
As a business who intends on being here 100 years from now, this score now lays the foundation for the kind of social and environmental impact we intend to have.