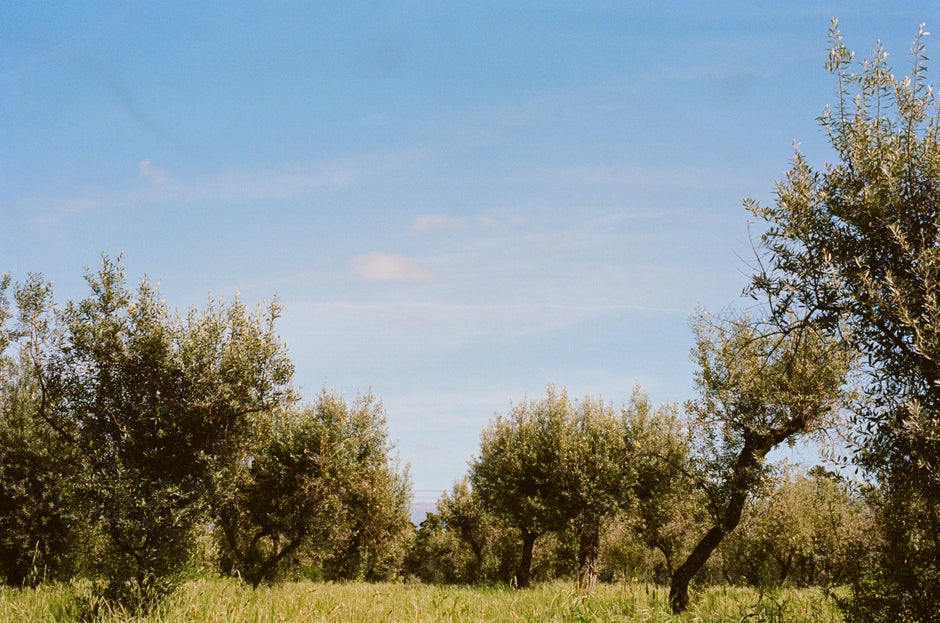 Maggie Marilyn believes that our planet's survival hinges on its ability to dream up a better tomorrow, which is why we believe that the future of fashion is one rooted in transparency, circularity, regeneration and inclusion. An industry where clothing can be traced from farm to finished garment, where workers are treated with dignity and respect, and consumers understand the true cost and value of their clothing.
We believe that when it comes to affecting change you should start with what you know - and for us, that's fashion. When you let go of the grow more, buy more, discard more cycle, and find comfort in buy as you need, repair what you can and repurpose what you can't - that's when you'll find a home at Maggie Marilyn. A brand with a climate positive status, a steadfast commitment to its circular business model, and ambitious plans for a decarbonized, regenerative supply chain.
We believe that nothing is impossible when you combine collective force with brave ideas, so from the deep South of our tiny island to wherever in the world you call home, we promise to help you make smarter choices today for your someday.